Rhodesian Postcards: Umtali
Postcards of Umtali.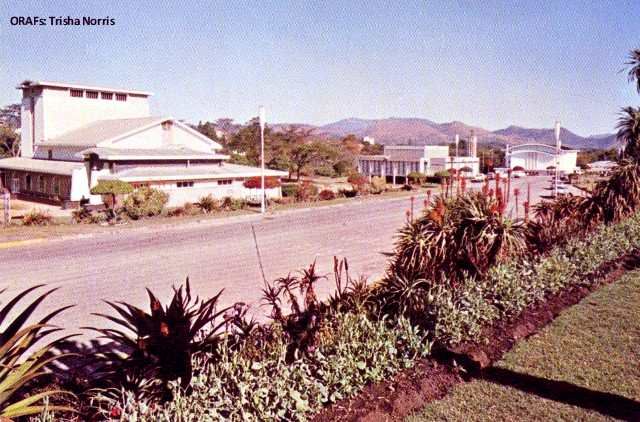 Umtali Civic Centre Complex with the Courtauld Theatre in the background
The following two Postcards are thought to dated in the late 1950's to 1960's and marked as annotated below the card.
Umtali From Christmas Pass. Umtali. Southern Rhodesia
View From Cecil Kop. Umtali. Southern Rhodesia
Thanks to Trisha Norris for sharing her memories with ORAFs.
Labels: Umtali. Rhodesia