Rhodesian Postcards: Leopard Rock
The under mentioned Postcards are believed to be from the period between the early 1950's to early 1960's
In second photograph the British Union Jack Flag is visible which then indicates it from Federal days, November 1952 to December 1963.
Leopard Rock was a Hotel situated in the Vumba Mountains, near Umtali in the Eastern Districts of Rhodesia and lay on the border with Mozambique, previously known as Portuguese East Africa (P.E.A.) and was subjected to terrorist attacks during the Rhodesian war.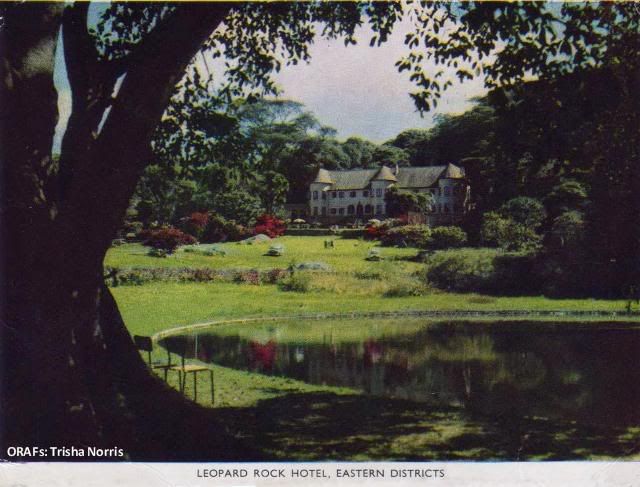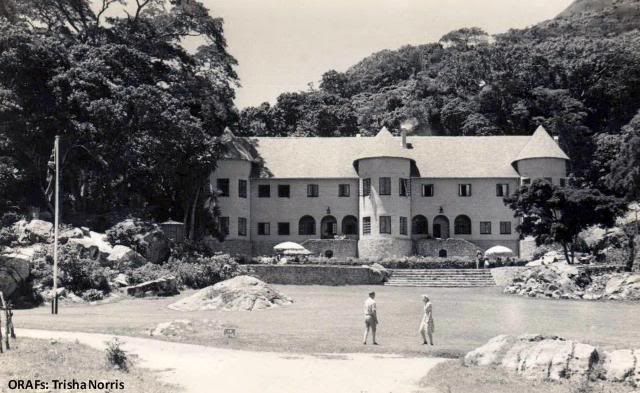 Swimming Pool
Postcards made available from Trisha Norris. Thanks Trisha.
Labels: Leopard Rock